2000 Series Bottle Filler Nozzle Replacement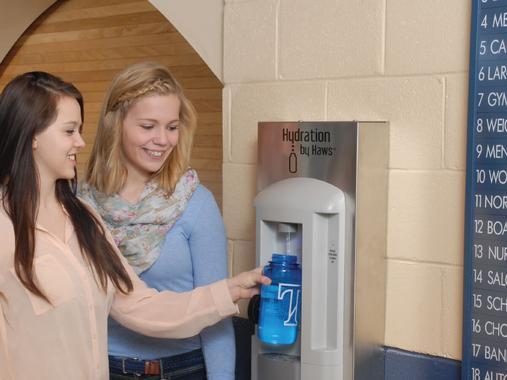 Since 2002, thousands of young men and women have walked the halls of Nashua High School North, a place of rigorous and relevant academic focus that also...
---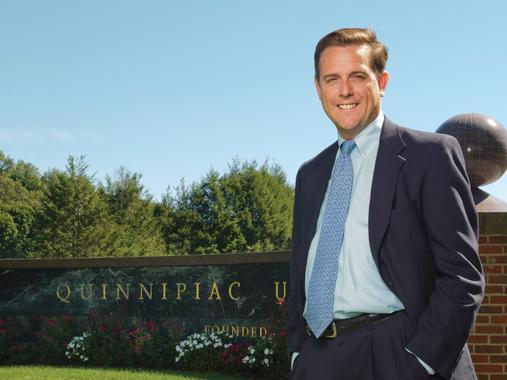 College is a place to learn, a place to receive an education both inside and outside the classroom. With new found personal awareness and an encouraging culture...
---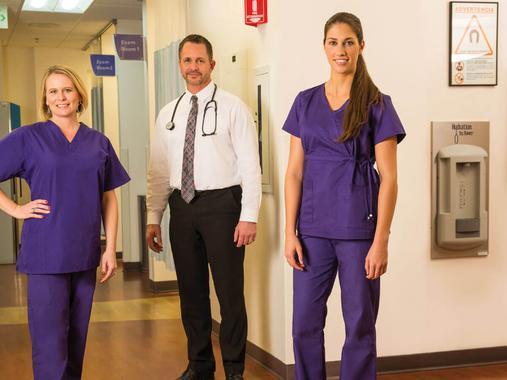 Northern Nevada's Renown Health™ is a nationally recognized health network with various large and small healthcare facilities committed to providing excellence...
---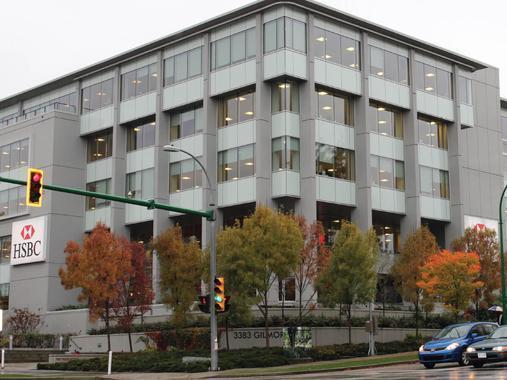 HSBC Bank Canada group has more than 260 offices and is the leading international bank in Canada. HSBC Technology and Service is an integral part of the HSBC..
---
Our Solutions Speak for Themselves
---
"We invest in education, not bottled water."
"Our clientele love the Hydration By Haws™ bottle filler… They always stop in and fill up their bottles before hitting the course."